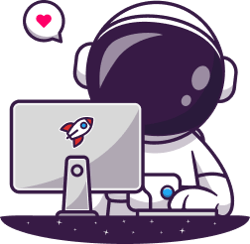 Helping people makes us happy!
If you're seeking assistance with your digital needs, including HubSpot, you've come to the right place.
Our CEO is dedicated to providing top-notch service and is always available to help.
Simply fill out the contact form below, and your inquiry will go straight to their inbox.